Providing assistance isn't easy. We're here to help.
SMC2C provides access to the services and information required by the youth and families you serve. Use our Program Finder to refer services outside the scope of your agency, or contact us and we will help connect the youth and family to the appropriate resources.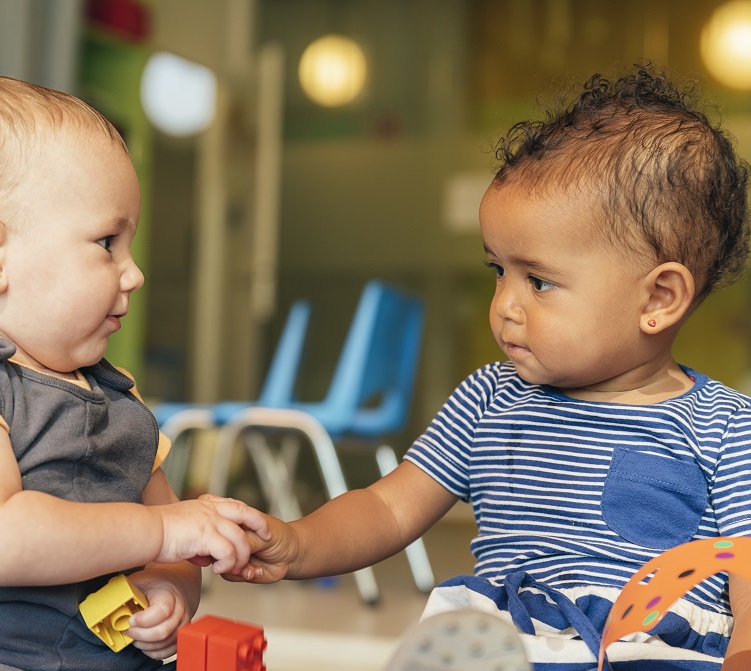 Early childhood development and education sets up the framework for a child's long-term success. SMC2C is dedicated to creating early preparedness through resources and programs to give children in our community the best possible start.
College and Career Readiness
Our goal is to increase access to post-secondary education and training while facilitating a successful transition out of school. Through our collective impact and research, we aim to help youth succeed with our Career Pathways.