A snapshot of our children's wellbeing.
Wellbeing is characterized by feeling empowered, happy, healthy, and connected to your community. From the cradle to the first day of their career, youth are maturing and developing.

Young people who are prepared for school, confident, healthy, and secure are more likely to be ready to enter the workforce and be productive, happy, and well-adjusted members of our community.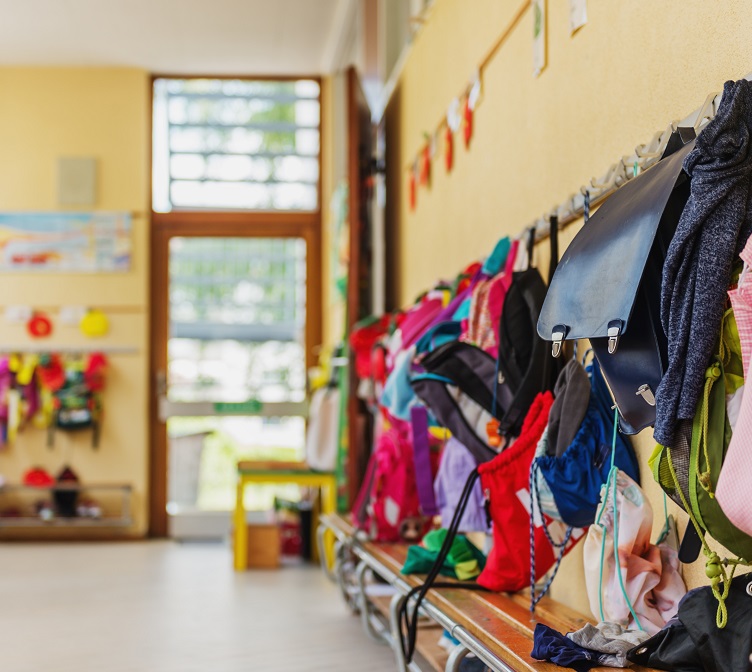 Increasing Kindergarten Readiness
Stakeholders have formed a workgroup to improve kindergarten readiness in Santa Monica, including two subcommittees to develop recommendations for children up to 3 years old and digital engagement strategies to expand awareness.

The Building Blocks for Kindergarten campaign was launched to provide families with children ages 0-5 with critical early childhood development information, resources, and activities in partnership with schools and libraries.
To access early childhood resources, use our Program Finder.
Are you interested in joining the Early Childhood Task Force?
Strengthening Youth Connectedness and Behavioral Health
School districts are beginning to emphasize the value of students' social and emotional health as a measurement of success. Understanding the correlation between social/emotional health and academic achievement has led to nationwide investments of school-based wellness centers in districts across the country.

The City of Santa Monica, SMMUSD, and service providers are working together to improve student wellbeing in our schools.
Access Behavior Health resources by using our Program Finder.
Ready to join the Behavioral Health Workgroup?
Improving College and Career Readiness
Stakeholders formed Santa Monica Education Collaborative (Ed. Collaborative) to promote college and career readiness. The mission of the Ed. Collaborative is to:
• Identify research-based methods for increasing resiliency in students.
• Build awareness of and increase participation in Career Pathways.
• Increase access for all students to post-secondary education and training to facilitate student success in this transition.
To explore internships and jobs, use our Program Finder.
Want to join the Education Collaborative?
Engaging Vulnerable Youth and Families in Support Services
The Child and Youth Resource Team (CYRT) provides intensive wraparound services to some of the community's most vulnerable youth and families. Composed of three teams:

• The Early Childhood Wellbeing Project (ECWP) works with families with children 0-5 years old.

• The Middle School Support Team (MSST) provides support for youth ages 11-15,

• The Youth Resource Team (YRT) supports older youth ages 15-24.
Need to access services for Vulnerable Youth and Families?
The Youth Wellbeing Report Card is more than a report. It's a call to action
.