Dedicated to advancing child care and early education for decades.
The Child Care Master Plan adopted in 1991 by the City of Santa Monica, Santa Monica Malibu Unified School District, and Santa Monica College is the framework for a long-range strategy to address critical needs like the shortage of child care facilities, protection of existing child care, and increased care for infants and toddlers.

The Early Childhood Lab School and Building Blocks for Kindergarten are just a few examples of how we are working to advance early education in this community.
What is Kindergarten Readiness and why is it important?
Kindergarten Readiness refers to a range of skills that help children be fully engaged in their first year of elementary education, during which they lay the foundation for future academic success.

Children who demonstrate readiness in the following key areas are much more likely to have a positive experience in kindergarten and learn to their fullest potential:
Social and emotional development

Self-care, physical well-being, and motor skills

Language development

Early learning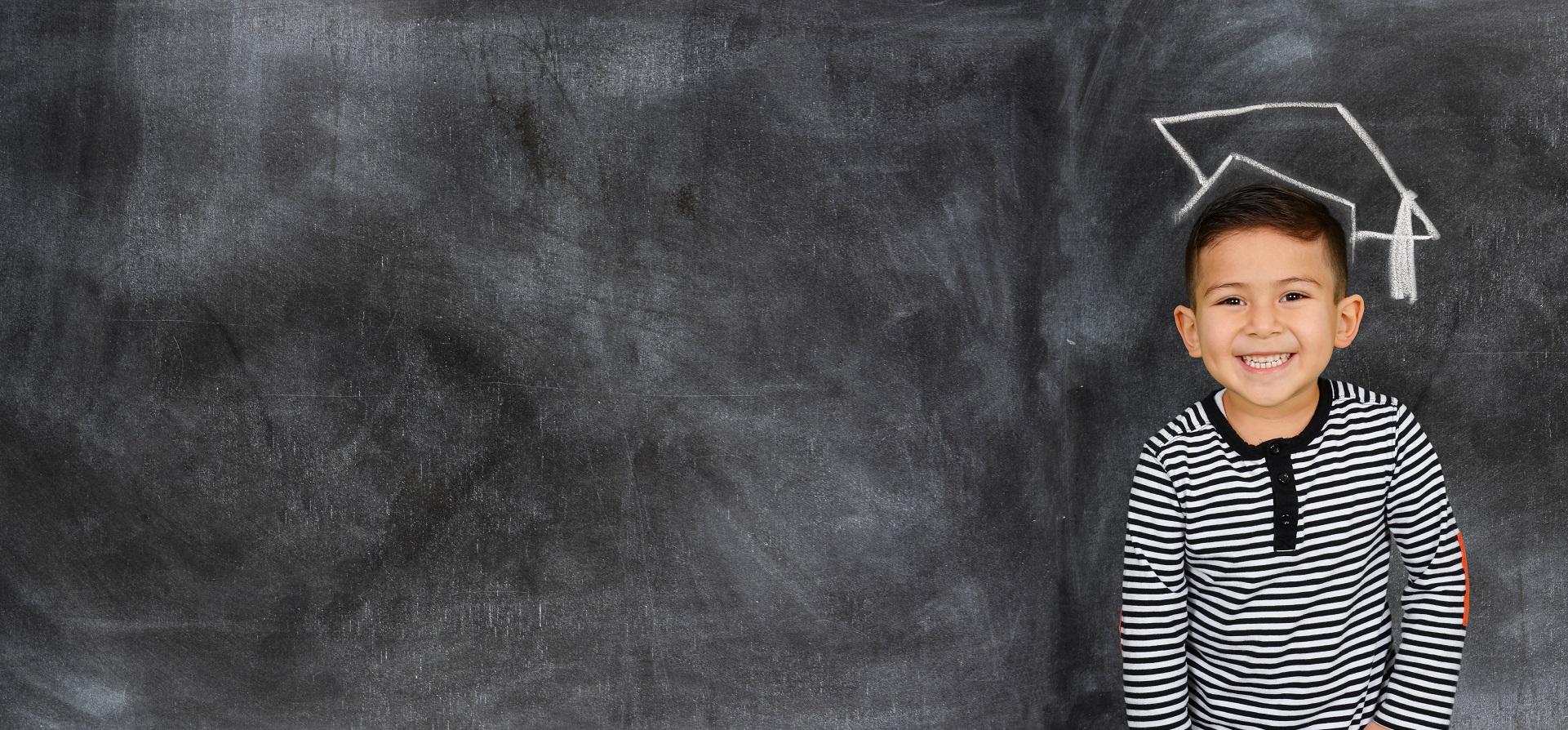 Make sure your child is ready.
Research shows that children who enter kindergarten unprepared may have difficulty catching up, contributing to greater disparities in the future. SMC2C is committed to making sure that every child in Santa Monica enters kindergarten proud, confident, and ready on their first day of school!
Early Childhood Task Force
The Early Childhood Task Force (formerly Child Care Task Force) is a volunteer group that advocates for unique and workable solutions to address the needs of young children in our community. They are a part of the Cradle to Career initiative and receive regular updates from the Early Childhood Wellbeing Project.

The Task Force is comprised of about 30 active members representing early childhood, mental health, public education, research institutions, parents, and advocates. It meets monthly throughout the school year. See future meeting dates on the Calendar and past meeting minutes here.
Building Blocks for Kindergarten Campaign
An active workgroup of the Cradle to Career initiative, Building Blocks for Kindergarten is a collaborative of the City of Santa Monica, SMMUSD, and other community agencies working together to raise awareness among parents and childcare providers of the importance of kindergarten readiness.

Campaign activities have included developing and distributing a Kindergarten Readiness handbook in English and Spanish, encouraging use of the VROOM app among parents of young children, offering enhanced library story times, and participating in the City's Annual Arts & Literacy Festival.
Early Childhood Lab School
A state-of-the-art early childhood education center is currently under construction at Santa Monica's Civic Center, scheduled to open in Fall of 2020. The Early Childhood Lab School is a collaboration between the City of Santa Monica and Santa Monica College, with support from RAND Corporation and community members.
The Growing Place has been selected to operate the school, which will serve up to 110 infants, toddlers, and preschoolers, and function as a learning lab for students in Santa Monica College's Early Childhood Education program.
Check back for an updated timeline and information about enrollment.
Interested in Opening a Child Care in Santa Monica?
We hope so. The City of Santa Monica actively encourages new child care providers. Please refer to our Child Care Planning Guides for Family Child Cares or for Centers. The City has dedicated staff in Planning and in Human Services to assist you.
The Youth Wellbeing Report Card is more than a report. It's a call to action
.